Here we take you through the Crossbeam Builders process of building a custom home. When you sit down with our design team, we want to know about how you want to spend time in your home, not just hand you a floor plan. From laying the foundation to the finishing details, we will ensure that you are comfortable and confident with every stage of the process and that your new home turns out just the way you expected it to look and feel.
Let us know what you truly want your home to provide and leverage our experience to figure out how to build it to fit into your family's life. We believe each home should be tailored to the family living in it. No two families are alike, so why should your home be?
For this project, the original house was demoed, and a lot of planning was required. We begin by sharing the planning stages before showing the actual build process.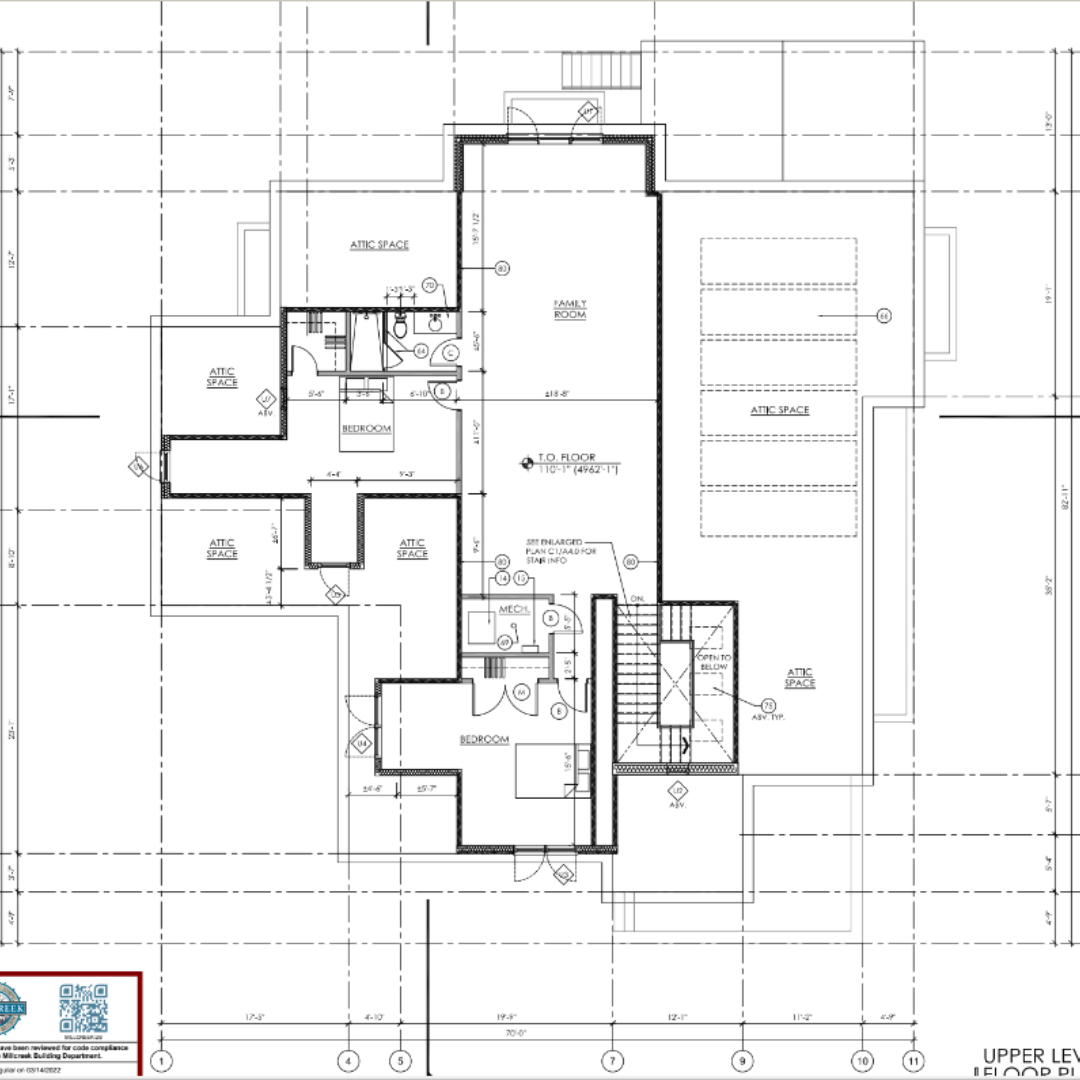 We arrived on the empty lot to fence it off now that all the planning was completed.
The excavator was the first to arrive in order to build the foundation and pour the concrete for the basement floor.
Next we began on the framing. We began completing the bearing walls in the basement then started rolling floor joist.
The trusses then were installed.
Only those living in the area can appreciate the amount of snow we had during this home build. We worked through these natural challenges in order to get the roof assembly started.
Progress continues with the installation of the siding.
We now head inside to begin the flooring and tiling.
The kitchen and bathroom are taking shape.
The Stone Mason arrived to make the exterior very appealing.
The second part of the driveway and walkway has been poured leading to the side entrance.